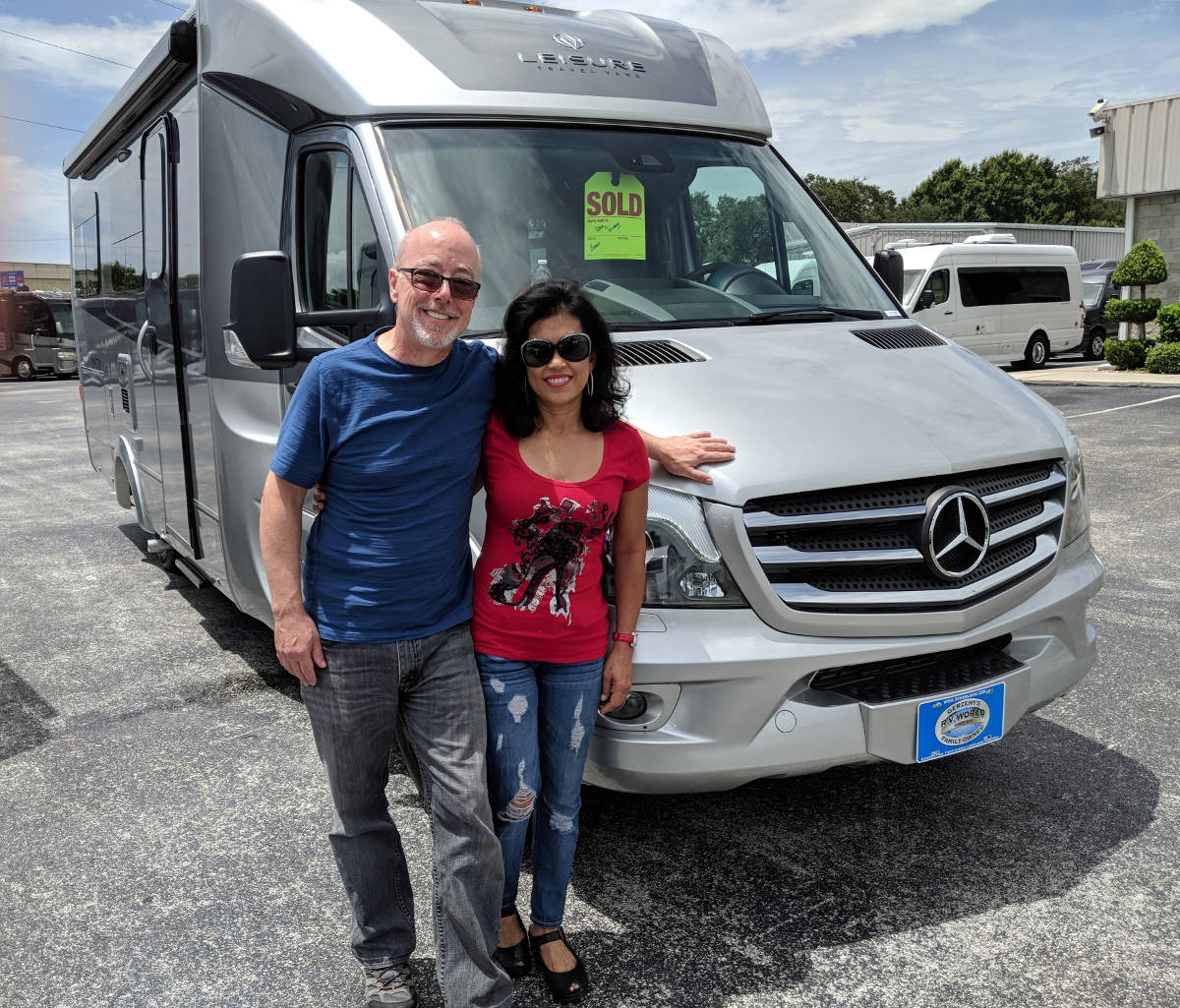 Our 2019 LTV Corner Bed is almost perfect for our needs.
But not quite… So I'll be posting our projects below as they are completed. Click on any picture to see the story.
WARNING: Many of my projects include messing with lethal amounts of electricity. These articles are to be considered inspirational only – use them as a starting point to dream up your own upgrade. They are not "how-to" guides. I forget or don't include some steps.
So follow along at your own risk, and don't blame me if you burn down your RV.
For a rundown of our buying experience see RV Buying Experience.